CFM is excited to announce the launch of the Arts & Entertainment Plan™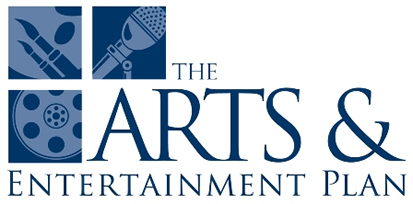 As most musicians know, it is very difficult for performers in the arts industry to find accessible and affordable health insurance programs. Statistics show only 12% of professional musicians in Canada have access to dental benefits, while a mere 14% have access to a drug plan. Musicians deserve more support, more information and the very best access to health benefits tailor-made for you, self-employed people in the arts.
As a member of the CFM, you now have access to cost effective drug, health, and dental care benefits designed exclusively for performers. CFM has partnered with ACTRA and AFBS (ACTRA Fraternal Benefit Society) to create the new Arts & Entertainment Plan™, a "no-frills" health, dental and prescription drug plan designed to help fill in the gaps in provincial health care coverage. Affordable and flexible, this benefits package also allows you to add home and auto to your personalized plan.
Key highlights of the Arts & Entertainment Plan™:
Drug, Health and Dental Care coverage is offered as a package
No medical questionnaires or fine-print exclusions
Coverage for your dependants
Convenient monthly payment option
More cost effective than conventional insurance programs
Electronic Claim Card for prescription drug and dental claims
Benefits increase in years two and three of the program
The premium could be fully tax deductible
If you are not a CFM member, please click here or call 1 800 463 6333 Ext. 228 to join now.
For specific information about the Arts & Entertainment Plan™, please check out www.artsandentertainmentplan.com, or call 1-800-387-8897. You can also email your questions to admin@artsandentertainmentplan.com.